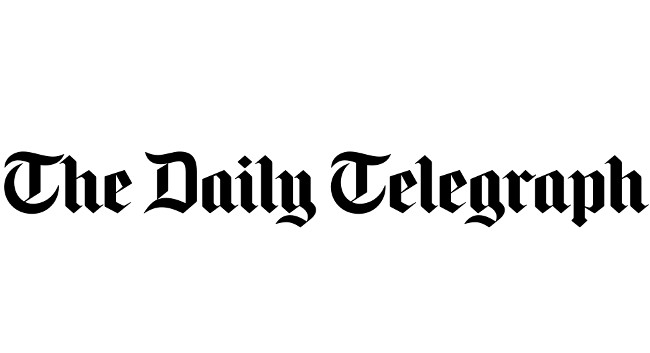 The Daily Telegraph has appointed Harry Hodges as deputy comment editor.
Harry joined on 10 December from his associate features editor role at Daily Mail. He has also previously served as a leader writer at the Daily Express.
Trade PR Manager Jessica Harriott-Kerr can be contacted for media enquiries on jessica.harriott-kerr@telegraph.co.uk.