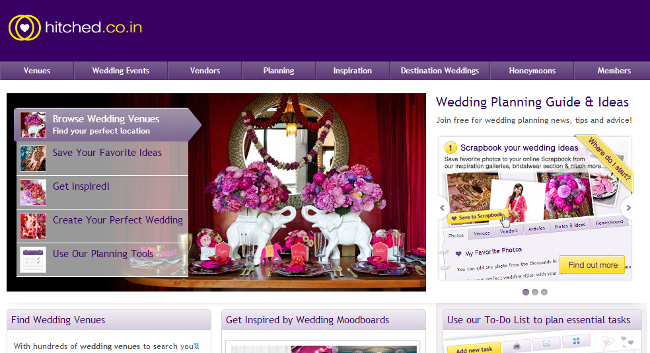 Hitched Ltd has launched a dedicated wedding website for India – hitched.co.in.
Hitched.co.in expands the publisher's portfolio which currently covers the UK, Ireland, South Africa, Canada and Australia.
The wedding website provides brides and grooms with ideas and inspiration for planning every step of their wedding.
Enquiries can be emailed to site editor Caroline Hendry.