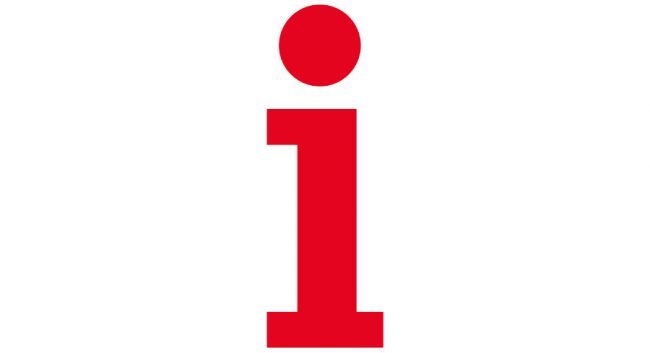 The i paper has confirmed that Anna Derry O'Donohue and David Levesley will join the team as Video Editor and Social Media Editor respectively.
Anna's role will involve creating, sourcing and editing video content for inews.co.uk and social media channels across news, politics, arts, lifestyle, technology, health and fitness. She will join the newspaper on 21 November.
David Levesley, who is currently Social Media Producer at Sky News, will start his Social Media Editor role on 29 November.