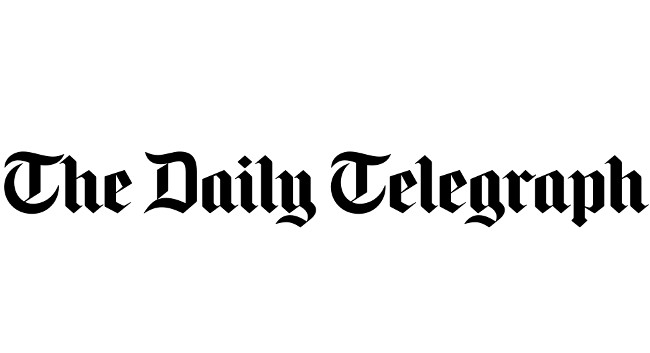 Telegraph Media Group has appointed Jonathan Jones as an investments reporter on the personal finance team.
Jonathan was previously a senior reporter at Trustnet and has also served as equities reporter at Proactive Investors.
He can be found tweeting @JonnyJones92. Trade PR Manager Jessica Harriott-Kerr can be contacted for media enquiries on jessica.harriott-kerr@telegraph.co.uk.