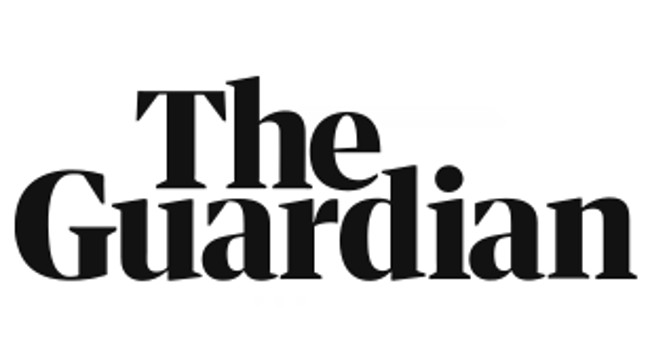 The Guardian has appointed Jonathan Liew to the role of sports writer.
Jonathan will leave his current role as chief sports writer at The Independent and join The Guardian in November.
Previously he was feature writer and columnist at The Telegraph.
Jonathan will write columns, reports and analysis for theguardian.com, and The Guardian and The Observer newspapers ranging across football, cricket and the wider sporting landscape.