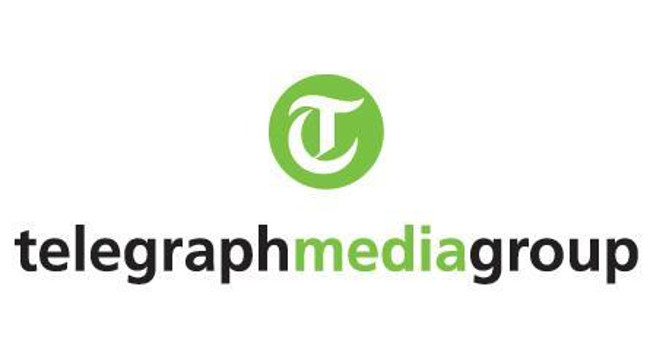 Telegraph Media Group has appointed Krissy Turner as shopping editor.
Krissy was previously a fashion coordinator at the Telegraph and has also previously served as a fashion assistant at The Sunday Times Style Magazine. She can be found on Instagram @misskrissyturner.
Senior PR Manager Penny Crook can be contacted for media enquiries on Penny.Crook@telegraph.co.uk.