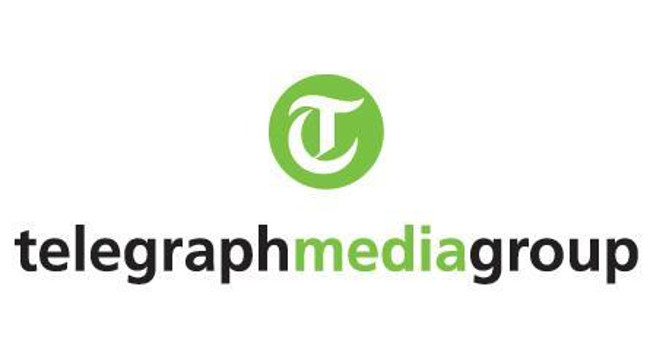 Telegraph Media Group's Louise Burke will serve her last day as assistant foreign editor on 30 November.
Louise will join The National in Abu Dhabi as homepage editor on 3 December. She has previously served as homepage producer on the Telegraph website.
Louise is currently writing a memoir about her year living on a narrowboat on the London canals and she can be found tweeting @Louiseontwitr.