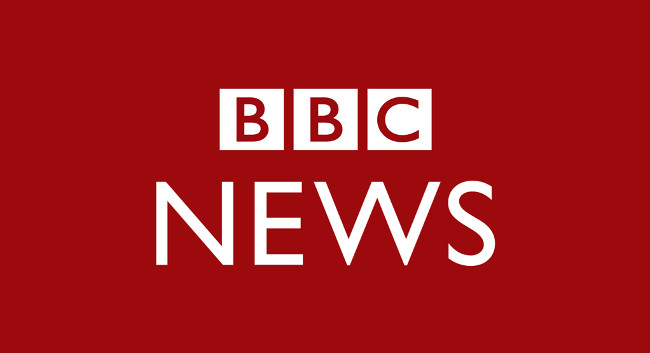 BBCs Nick Beake is leaving after 15 years at the broadcaster to join NBC News as international correspondent. He will be based in London but travel extensively for its global channel that launches in the summer.
Nick is currently an Asia correspondent for BBC News, and covered the Coronavirus outbreak, Hong Kong protests and Rohingya crisis. He also reported on the Australian bushfires, both Trump-Kim summits, terror attacks in Sri Lanka, Aung San Suu Kyi appearing in The Hague, the 2018 Indonesia tsunami, and the Thai cave rescue. Before this, he was home affairs correspondent in London.
Nick is on Instagram and tweets @beaking_news.