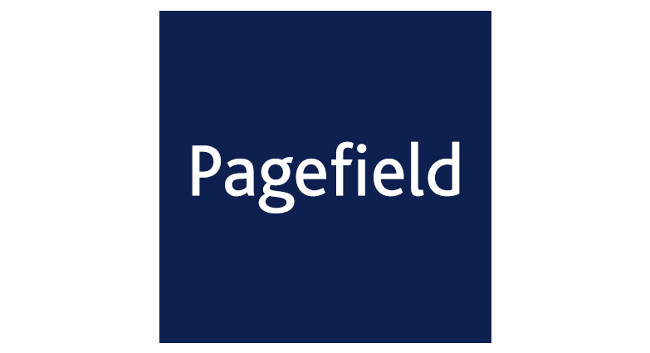 Communications agency Pagefield has expanded its team with over ten additional hires, including former Times Journalist Philip Pank and former MHP and Bell Pottinger Senior Consultant James Baker, who join as Partner and Associate Partner respectively.
Additional hires include Kate Begg who joins as a Senior Consultant, Nancy Martin as a Consultant, and Ben Stetson, Ed Brown and Sam Postlethwaite who join as Senior Executives. Olivia Crawford and Hal Stevenson join as Researchers, with Jacqui Beaumont taking the newly-created role of Finance Manager.
Over the summer, Pagefield bolstered its senior leadership team by promoting Lucy Holbrook and Geoff Duggan to Partners. This follows the appointment of Liam Parker earlier this month from the Foreign and Commonwealth Office (FCO), where he was Special Advisor and Director of Political Communcations for Foreign Secretary Boris Johnson.