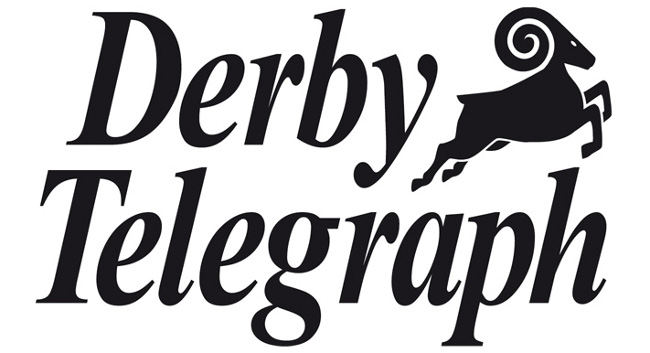 Derby Telegraph has assigned Nigel Slater as a Reporter.
Nigel joined on 1 February from his Editor role at Malvern Observer, and has also previously served as a Journalist at Express & Star.
Malvern Observer has appointed Craig Gibbons as his replacement in the Editor/Chief Reporter position.
Nigel can be found tweeting @NSlater_DT.