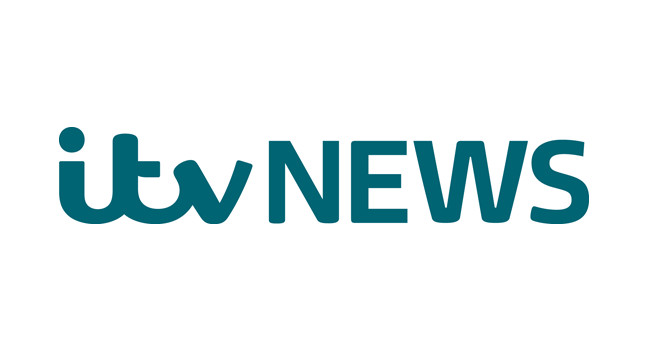 ITN has chosen Joe Pike as Political Correspondent working across ITV News Border, ITV Calendar News and ITV Tyne Tees to focus on coverage emerging from Westminster.
Joe joined on 3 April from his Political Reporter role at ITV News Granada, and has also previously served as a Reporter for Global Radio.
A replacement Political Reporter at ITV News Granada is yet to be confirmed.
Joe can be found tweeting @joepike.