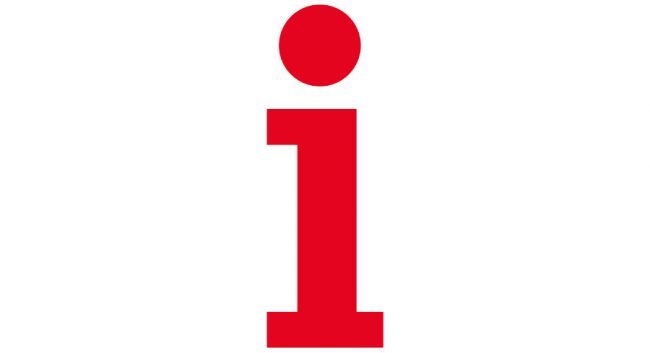 The i paper has confirmed it will print ten articles a week from Financial Times, including news, columns, features and politics, business and arts stories. Articles featured will be selected by i's editors and will be labelled accordingly.
In a similar deal, the i paper's arts and culture pages will showcase reviews and features from The Arts Desk.
The i paper had previously confirmed its use of around two articles a month from The Economist back in January of this year.