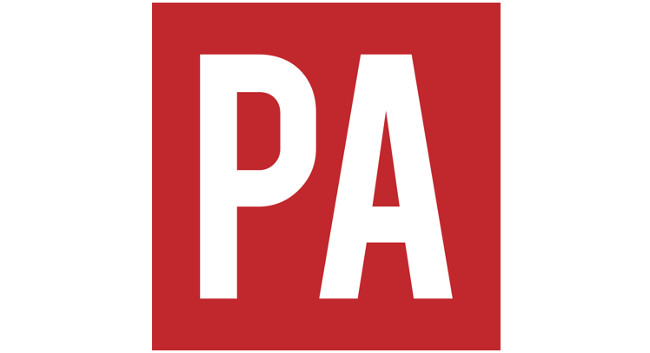 Press Association's Deputy News Editor Brian Hutton left the news agency on 6 October to work on another venture, the details of which have yet to be revealed.
However, he said he is not hanging up his notepad and pen just yet and is available for freelance commissions. He can be contacted on thebrianhutton@gmail.com and can be found tweeting @magicbathtub.
A replacement Deputy News Editor for Brian at Press Association has not yet been confirmed.