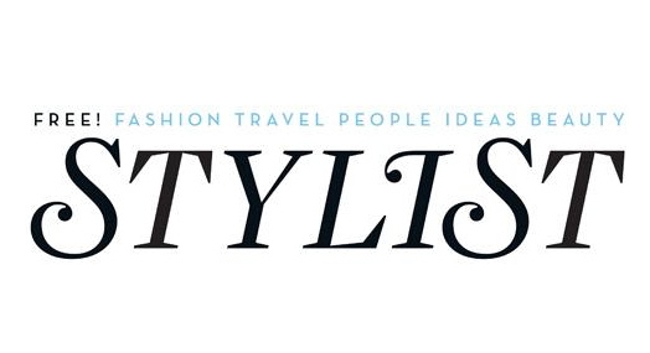 Stylist has revealed the appointments of Arabella Greenhill as Fashion Director and Anita Bhagwandas as Beauty Director.
Arabella previously served as Fashion Director at InStyle, and has over 20 years experience working in the fashion industry having previously held roles at Tatler, Vogue and Marie Claire. She will join the Stylist team on 6 September.
Anita was previously Senior Beauty & Health Editor at Marie Claire, and has also served as Beauty & Health Editor at Women's Health and Beauty & Features Writer at Stylist. Anita will start at Stylist on 29 August.