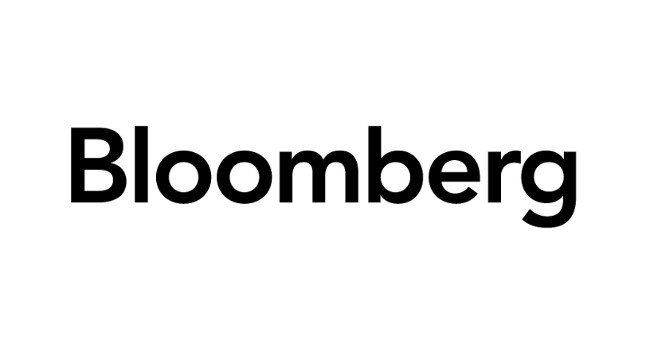 Bloomberg has appointed Shawn Donnan as a Senior Writer, starting this month.
Shawn will be leading Bloomberg's coverage of trade and globalisation in Washington DC, leaving his World Trade Editor role at the Financial Times. He can be followed on Twitter @sdonnan.
Former Financial Times Rome Bureau Chief James Politi will replace Shawn as World Trade Editor in Washington. He can be found tweeting @JamesPoliti.
The Rome Bureau Chief role has now been taken over by Miles Johnson, who was previously Capital Markets Editor. A replacement for his former position is yet to be confirmed.