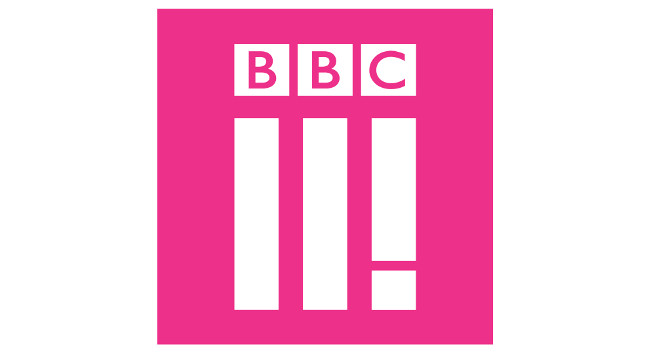 BBC Three has appointed Fiona Campbell as digital controller for the channel.
Fiona will join in January 2019 from her role as head of BBC Studio's documentary unit. She has also previously served as digital director for BBC News Online.
She will replace Damian Kavanagh in the Digital Controller role.