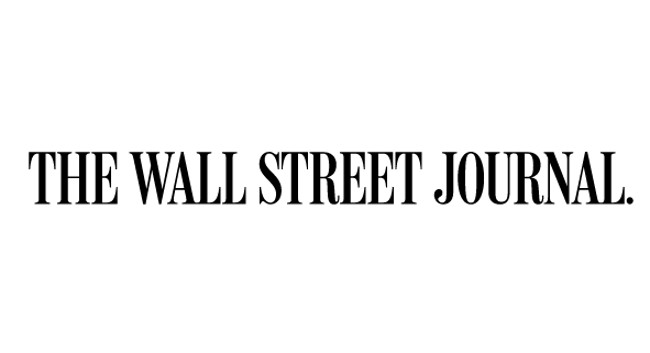 The Wall Street Journal's Copy Editor for Bankruptcy, Melanie Cohen left the newspaper on 10 February. Melanie joined the Investment Company Institute as a Web Editor on 13 February, and has now left journalism.
A replacement for Melanie at the Wall Street Journal has not yet been confirmed.
Melanie has previously worked as Social Media Coordinator for United Karaoke and can be found tweeting @MelanieLisa.