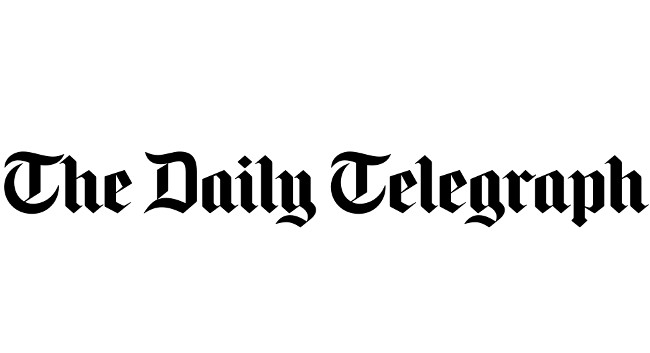 The Daily Telegraph has appointed Jasmine Cameron-Chileshe as an Editorial Graduate.
Jasmine joined on 3 September from the Financial Times where she worked as a Junior Editorial Assistant. She has also previously interned at Sky News, The Sunday Times and Bloomberg TV.
She can be found tweeting @JasmineCC_95. Trade PR Manager Jessica Harriot-Kerr can be contacted for media enquiries on jessica.harriott-kerr@telegraph.co.uk.