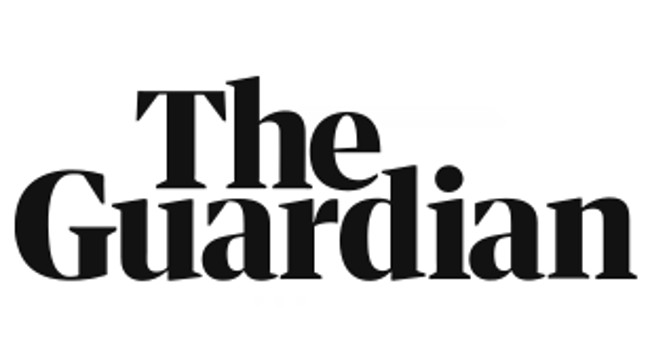 The Guardian has appointed Katherine Butler as associate editor, Europe.
She will be responsible for commissioning features and commentary from across Europe and overseeing editorial projects aimed at growing and engaging The Guardian's audience in the EU 27, particularly in light of Brexit.
Previously opinion editor, Katherine can be found tweeting @ButlerKatherine.