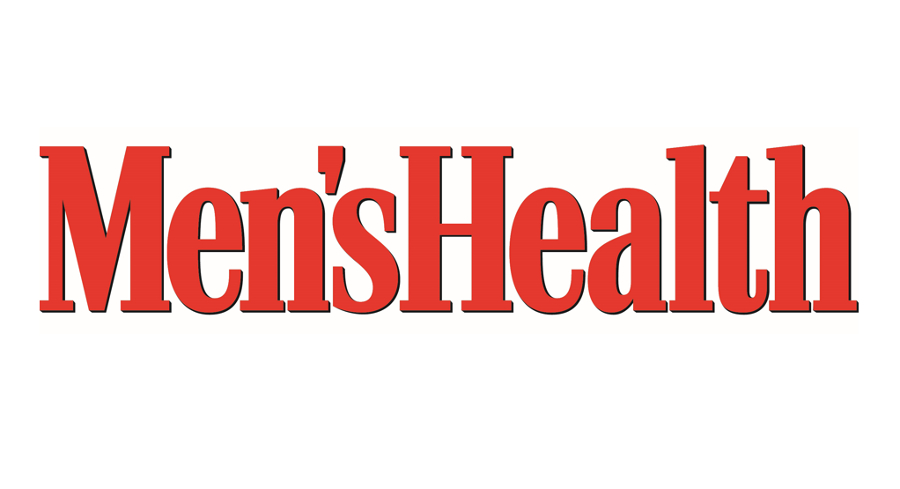 Men's Health has hired Michael Jennings as Junior Fitness Editor.
Michael is in charge of all fitness-related content in the PT section of the magazine and is interested to hear from PRs regarding gyms and classes that are opening, sports and athleisure wear, health and fitness retreats and adventures, sporting and fitness events, launching fitness equipment and supplements, and anything else related.
Michael can be found tweeting @mjennings_mh.