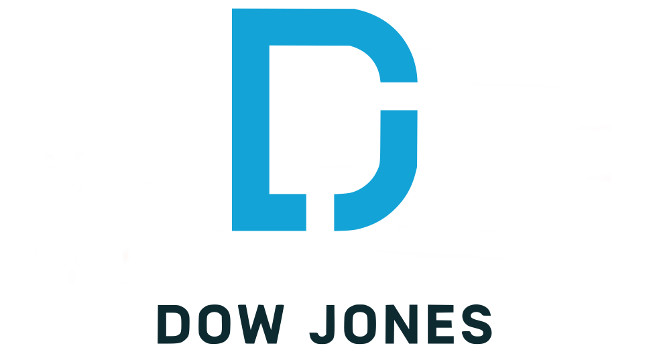 Dow Jones Media Group has hired Pierre Briancon as a Senior Writer and Editor to work across Financial News, MarketWatch and Barron's.
Pierre joined on 1 October from his role as Chief Economics Correspondent at POLITICO Europe and has also previously served as European Editor at Reuters Breakingviews.
He can be found tweeting @pierrebri.