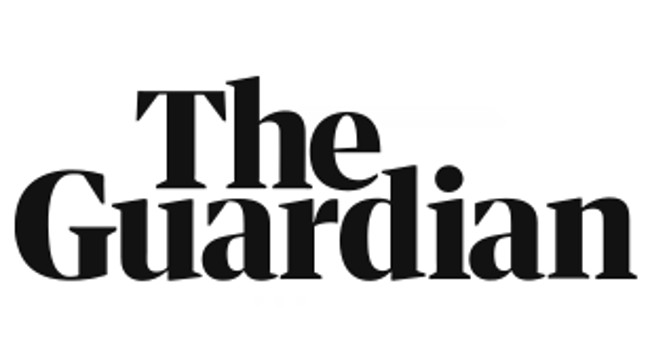 The Guardian has appointed Arifa Akbar to the role of chief theatre critic, effective from January.
Arifa has written about the arts for the Guardian for several years and has contributed to The Observer. Arifa was the literary editor of The Independent, where she also worked as a news reporter and arts correspondent. She was head of content for the publisher Unbound, where she launched and edited the long-form literary website Boundless, in 2017.
Arifa will be leaving her role as arts editor at Tortoise Media to take up the position at The Guardian.