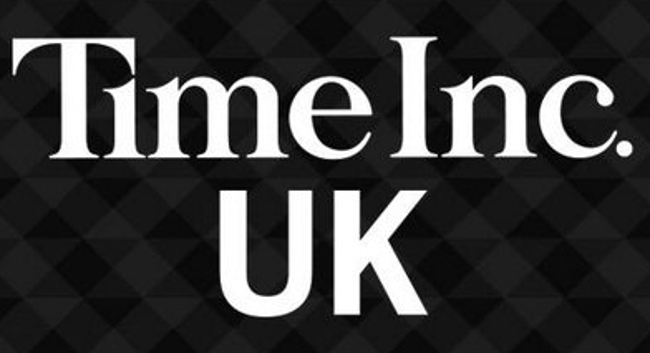 Time Inc's Rosie Gizauskas is leaving to go freelance. Rosie is currently Celebrity Features Editor for Woman, Woman's Own, Woman's Weekly and Now. Her last day will be 23 November.
Rosie is available for shifts and commissions and is especially interested in hearing about celebrity interview opportunities and women's interest pitches.
She can be contacted at rosiegizauskas@gmail.com. She is also on Instagram and can be found tweeting @rgizza.