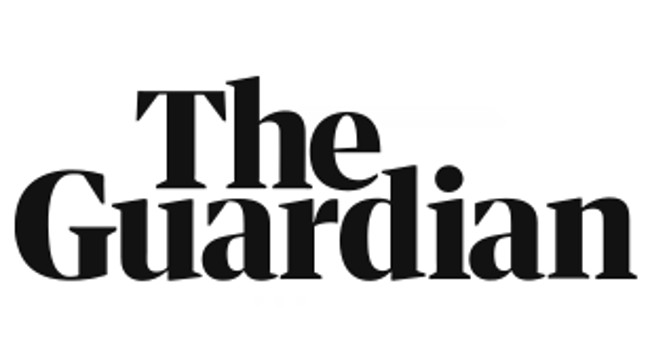 The Guardian's Deputy Political Editor Pippa Crerar is joining the Daily Mirror as Political Editor from December 2018.
Pippa previously worked as City Hall Editor at the Evening Standard before joining the Guardian in February this year.
She replaces Andrew Gregory, who takes up the role of Health Editor for The Sunday Times in November.