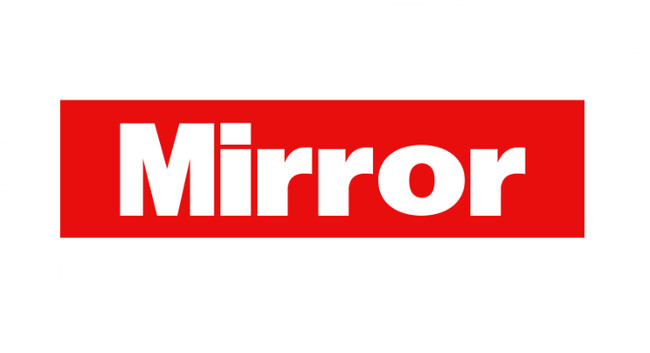 The Mirror Online has confirmed a number of changes to the editorial team.
Both Toby Meyjes and Joshua Taylor have been appointed as deputy news editors, having previously served as assistant news editors for the site.
Former head of news Andy Rudd has been promoted to associate editor. Stephen Jones was formerly deputy news editor, and has been promoted to assistant editor.
Anthony Bond is now head of news. He was previously news editor for the site. In light of this, Sam Rkaina has been promoted from associate news editor to news editor.
Andy Gilpin is returning from the sport department to take on an associate news editor role, and reporter Elaine McCahill has now been promoted to assistant news editor.