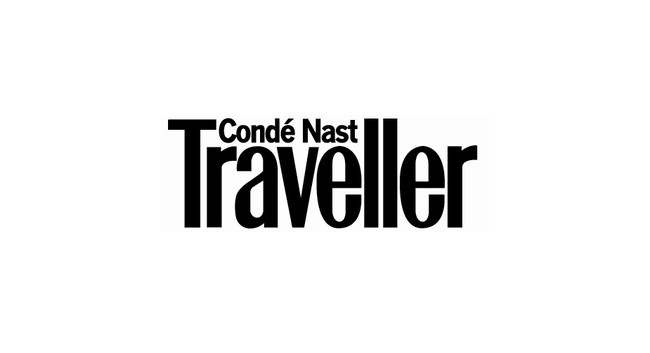 Condé Nast Traveller has made the following updates to the team:
Catherine Robinson has been named Beauty Editor-at-Large. Please email invitations to beauty launches and press releases for beauty products to both Issy Von Simson and Catherine.
Olivia Holborow has been appointed Engagement Manager and joins the team on 12 April.
Sarah James has been made Online Associate, while Tabitha Joyce and Becky Lucas remain as Online Content Editor and Digital Editor respectively.
Martha Ward will be joining the magazine as Fashion Director on 3 April.