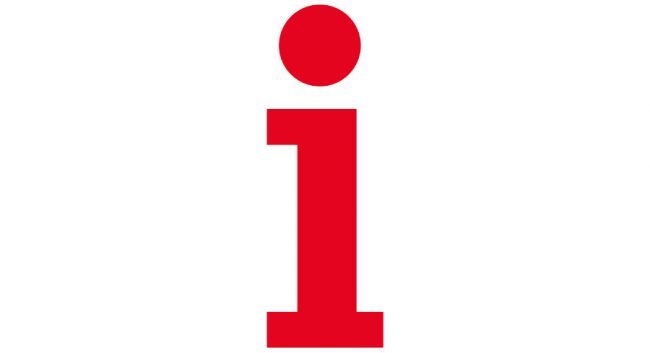 The i paper has appointed Sarah Carson as acting arts editor during Alice Jones' leave. Sarah can be found tweeting @carsonsarah.
Rupert Hawksley is appointed acting deputy arts editor. He joins from The National in Dubai, where he was an arts and culture writer. Rupert can be found tweeting @ruhawksley.
Aimee Meade joins The i paper as deputy online comment editor on 1 December. She joins from Metro, where she was comment editor, and can be found tweeting @AimeePaige.
Serina Sandhu is promoted to senior reporter (digital), effective 1 January. Serina can be found on Twitter @serinasandhu1.
Lucia Adams is appointed managing editor of The i paper and started on 18 November. Lucia joined after running her own business for the past three years, consulting and coaching with clients including Condé Nast International, the Google Digital News Initiative Innovation Fund, the European Journalism Centre, and newspapers around the world.
Barbara Speed returned to her role as i opinion editor on Monday 18 November. Kasia Delgado also returned to her role as deputy comment editor and feature writer, working across i's comment and features department.
Benjamin Butterworth has been appointed late editor for inews.co.uk. He served as weekend editor for i since October 2018, and has been working for the site on a freelance basis since January 2018.