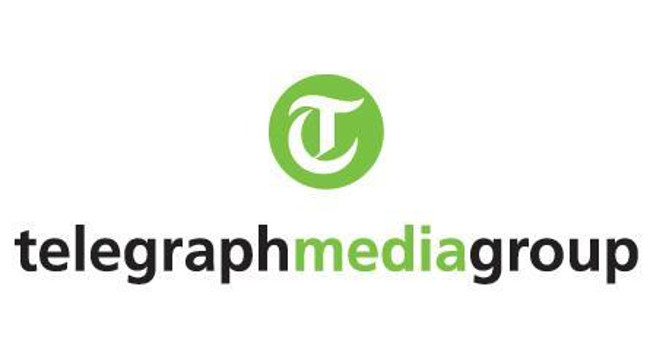 Telegraph Media Group is making several changes to the news team:
Caroline Argyropulo-Palmer is now Deputy News Editor. She was previously Assistant News Editor.
Stephen Walter has replaced Caroline as Assistant News Editor, having previously served as Night News Editor.
Francesca Marshall has replaced Stephen as Night News Editor. She was previously a News Reporter.
Bill Gardner will become Senior News Reporter, having previously held the role of Deputy News Editor.
Jack Hardy will join as a General News Reporter from the Press Association.
Charles Hymas has joined as Home Affairs Editor, and replaces Kate McCann who leaves on 26 October to join Sky News.
These changes will take effect on 22 October.
Trade PR Manager Jessica Harriott-Kerr can be contacted for media enquiries on jessica.harriott-kerr@telegraph.co.uk.